By dezstravus @ April 3, 2013 at 8:00am
Hey Everyone!
We're happy to announce the latest update for Ether Saga Odyssey! This update includes an amazing new fashion item, and a host of other items that have never been released before.
Bodhi Set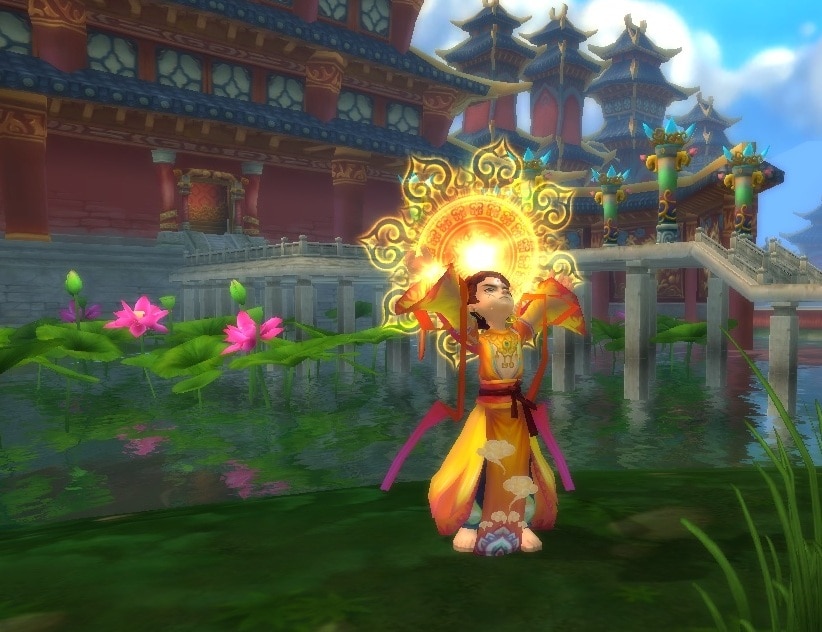 Find your way to spiritual enlightenment with this elegant new fashion item!
That's not all! We've got plenty of additional items available in this update:

Spirit Infusion Lock
Lock attributes for Face Accessory items that you want to keep when using Spirit Randomize!

Awaken Mystery Jade
Keep an item's Imbue Level when forging at the Ancestral Forge and create a more powerful item.
Green Banded Yarn
Increases one character's Fashion Bag space by 6 slots (up to a maximum of 36).

△Book of Redemption
Reduce your Infamy by 50 points. This is the largest infamy reduction item we've ever released!
We hope that you enjoy these items as much as we enjoyed creating them. And for all the female characters out there, don't think we've forgotten about you. Keep your eyes peeled for a new female fashion set coming soon!