By jamiebot @ January 25, 2012 at 8:00am

Baby Tiger Pet is now on Sale! This adorable Baby Tiger pet along with the Charm of Addition, Pink Lotus, Incredible Candy, and Smart Candy can be yours at 50% off of the normal price!
Baby Tiger Pet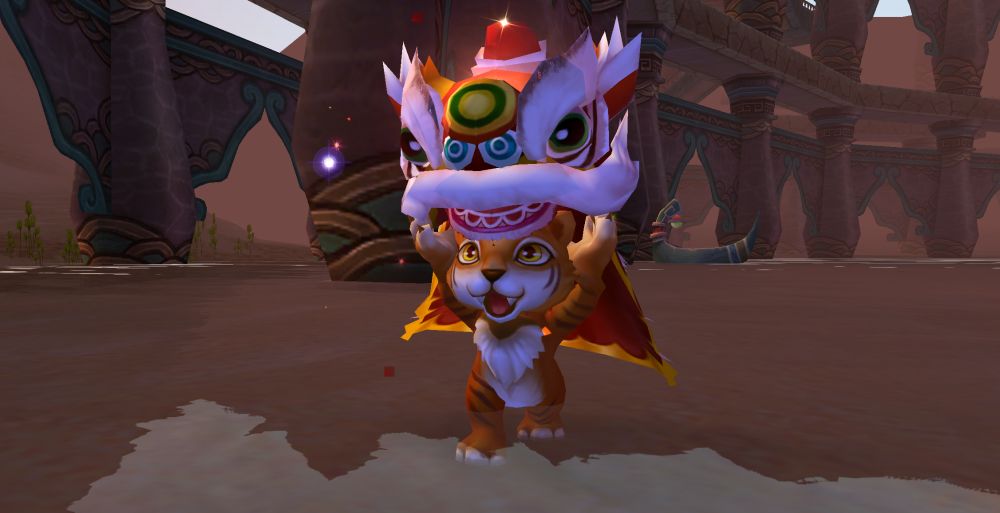 Charm of the Addition

Gives the following bonuses to Pet Melding:
Meld percent rate 100%
Guarantees shift to support pet.
Pink Lotus


Special lotus used as an herb for pets.
Helps pets to learn their natural skills.
Incredible Candy


An incredible candy issued to Heaven's Soldiers.
Reduces pets requisite EXP for leveling up by 20%
Smart Candy


A candy that might make your pet smarter.
Has a chance to increase pets skill slots.
Start Date: 01/25/2012 (8am PST)

End Date: 02/01/2012 (8am PST)